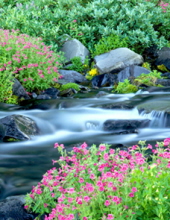 Obituary for Theresa (Desilets) Garant
Theresa (Desilets) Garant, 89, of Swansea, formerly of Fall River, wife of the late Rene J. Garant, passed away Sunday, January 8, 2017.

She was employed by the former Anderson Little Company and at the Saint Anne's Hospital Radiology Department and was a communicant of Holy Name Parish for many years.

She leaves a daughter Lynn J. Robey and her husband Gary and a step-granddaughter, Shannon Robey, all of Attleboro and a brother, Robert Desilets of Bourne, MA. She was the daughter of the late Ludger and Sedia (Berube) Desilets.

Her funeral was private. Donations may be made to Catholic TV, PO Box 9196, Watertown MA 02471. Funeral arrangements entrusted to Auclair Funeral Home.