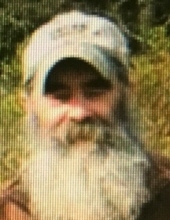 Obituary for Rickey L. "Rick" Owens
Rickey L. "Rick" Owens, 63, of Somerset, husband of Cynthia M. (Sampson) Owens, passed away on Wednesday, December 27, 2017 at Saint Anne's Hospital after an illness.
He was employed as a truck driver and construction worker. Rick enjoyed hunting and motorcycles.
Besides his wife of 31 years, he leaves two children and several grandchildren.
He also leaves two step-children, David Smith and Kimberly Daponte;
He was the son of the late Russell Owens and Jeanne (Wolstenholme) Owens Duarte. Arrangements are private.